Culture & Commerce
Black commercial districts in Louisiana thrived during the 1950s and 1960s. Thoroughfares like Texas Avenue in Shreveport and Claiborne Avenue in New Orleans were rich in opportunity as well as culture. 
EXPLORE Desegregation
In public schools and city swimming pools, on the basketball courts and in courts of law, it took men, women and children of all ages to achieve equality.
EXPLORE Meeting Places
Restaurants didn't just serve food, churches didn't just foster fellowship, and a beauty shop in Shreveport wasn't just a place for hearsay and hairdos.
EXPLORE Protests & Confrontations
It took the nation's first bus boycott in Baton Rouge, the Canal Street sit-ins in New Orleans, and a 105-mile march from Bogalusa to the State Capitol to put Louisiana at the forefront of the Modern Civil Rights Movement.
EXPLORE Meet the Markers
The Louisiana Civil Rights Trail interpretive markers tell the stories of the role Louisiana people, sites and events played during the 1950s and 60s that shaped American history.
EXPLORE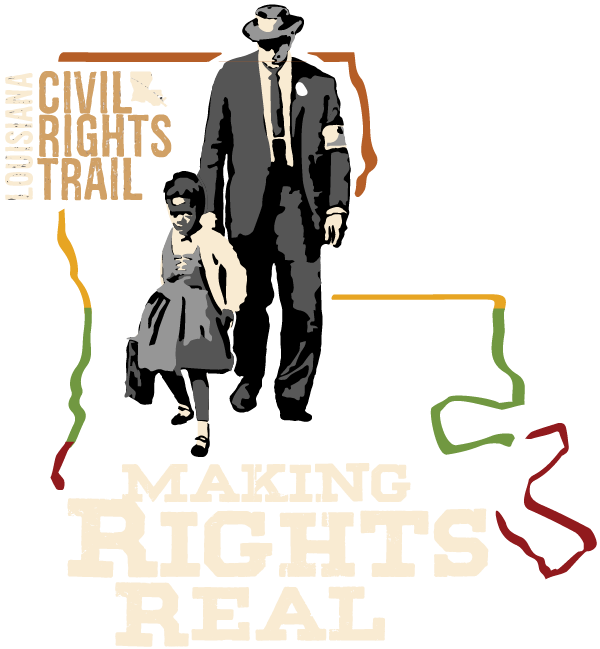 CLOSE  X
Loading...
Fetching content. If it doesn't load promptly, reload the page and try again